Pre-press services
Our pre-press department team designs the prints, boxes and special carton constructions either with our experienced and distinguished designers or under the guidance of our clients. A wide range of prints can be designed, from a single page brochure to a booklet or package for an ad campaign. Our daily projects include photo processing (4color/2color, etc.) for photos given to us by our clients or photos that we scan.
Print ready files (.pdf) provided by our clients go through extensive technical examination, so that we are assured they are ready for print, while we also advise our clients how to solve any technical problems.
The Heidelberg Prinect SignaStation handles the file montage and the final file is checked through a blueprint plotter print or a digital proof file.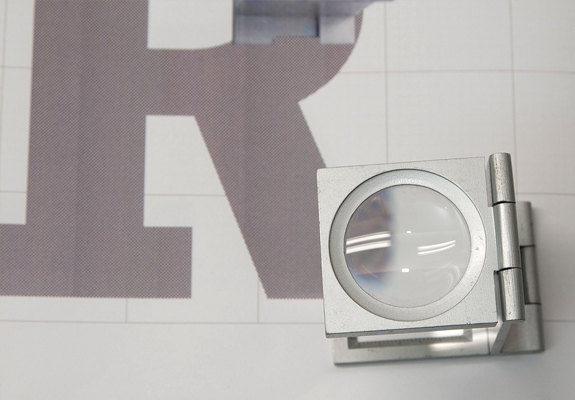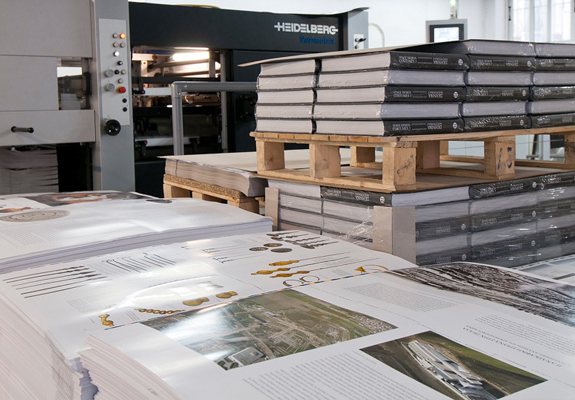 Post-press
Post-press covers a wide range of jobs for prints, especially prints that have been specially processed and include die cutting and custom designs.
– Pin binding on multi tower collators for simple or other pins
– Adhesive, stitched and hard-cover book binding
– Matte or glossy lamination
– Folding machines able to fold large multiple sheet documents and perform small size folding (medicine information leaflets, etc).
– Folder, box, stand, custom cutting forms
– Shrinking-Bagging
– Promotional material and brochures, creating 3D prints even in large quantities