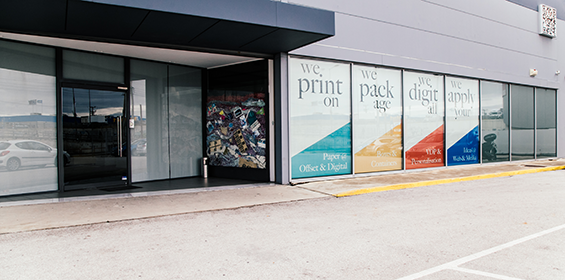 The company
Fotolio & Typicon was co-founded in 2004 by Fotolio S.A and Typicon S.A, two companies which were already established in the Graphic Arts field. With this merger, the new company grew with regards to quality and productivity, and one integrated printing services production unit was created.
The company handles pre-press, offset and digital offset printing and bookbinding, while for the past few years it also engages in packaging and custom packaging.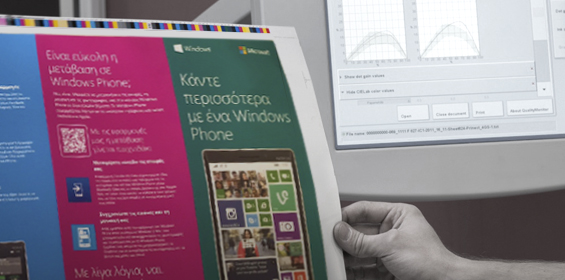 High-end technology services
Fotolio & Typicon, a leader in the Greek graphic arts market, uses high-end technology. The company invests in digital printing, and with the use of the HP Indigo 10000 B2 (53x75cm) digital press gains a competitive edge in technology compared to any other company in the field.
Furthermore, all the company's services, from designing to production are ISO 9001:2008, ISO 14001:2004,, 22000:2005 (HACCP), EMAS & FSC® certified, which optimizes our project management
Facilities
The company's new manufacturing facilities accommodate a wide range of operations, including pre-press and design, offset printing, digital offset printing with the B2 & A3 plus format Indigo for small high quality printing, digital printing with XEIKON machines, variable data printing and post-press. Our services also include a wide range of post-press operations, like bookbinding, die-cutting, custom package and stand construction, attending to the needs even of our most demanding clients.